We're Bondi locals … we care and we're committed.
Others can share the rest of the Airbnb world – our focus is on our own backyard.
Bondi is a large area – we support Bondi, Bondi Beach, North Bondi, South Bondi , Bondi Junction … including Tamarama, Bronte, Rose Bay, Lower Bellevue Hill and parts of Vaucluse.

We love all that Bondi represents and are proud to help showcase this brilliant corner of the world.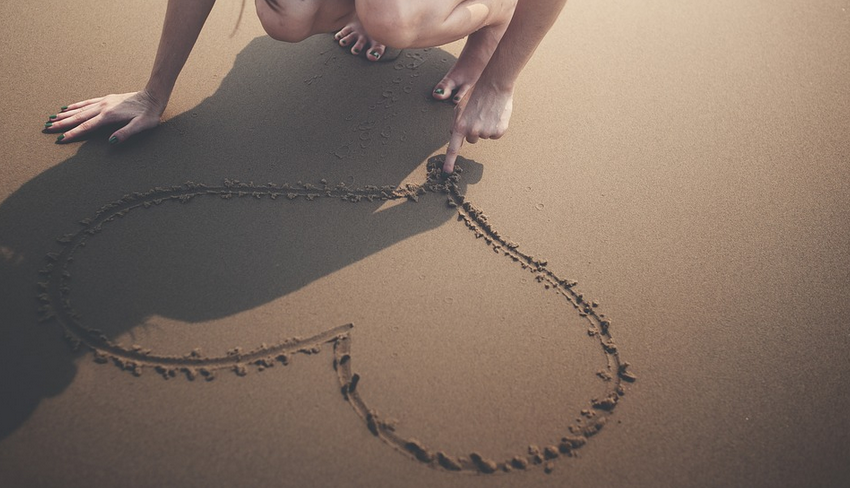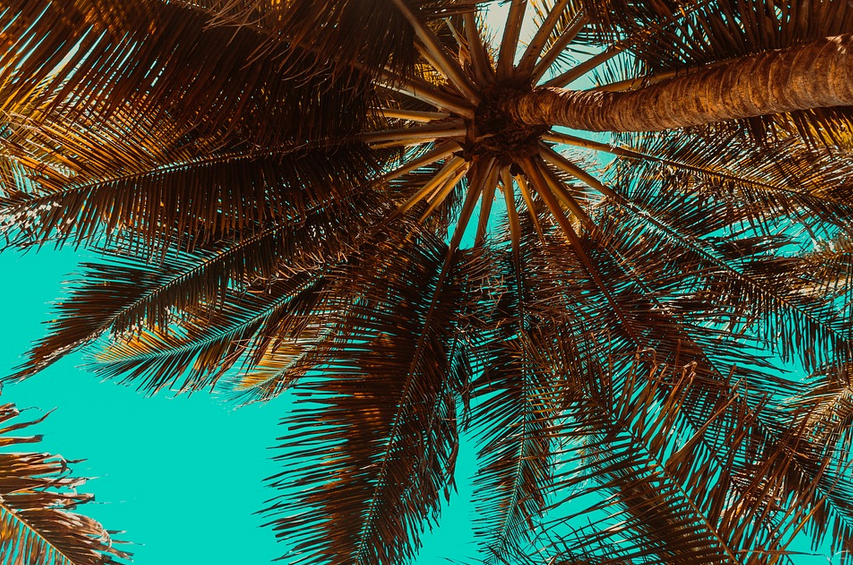 Our small team of professionals have a great range of skills and experience. Richard and Sue are Airbnb Super Hosts and have always been involved in local property. Danielle has a great eye for contemporary style and is across all aspects of the modern Bondi lifestyle. Our IT and admin group beaver away to ensure your listing achieves the best results – both financially and by review.
We don't try to do it all ourselves, we have a terrific support team of photographers, stylists, cleaners and local tradies.

The local Aboriginal people (the Cadigal clan of the Eora Nation) used Bondi Beach as a meeting place – and it still fulfils that role today. People from all over the world know Bondi Beach and want to visit and meet on the sands, in the cafés, along the walks or at one of the many restaurants, bars or pubs.  We are only too happy to direct your guests to some of the local Aboriginal rock art, to talk up the Bondi to Bronte walk, to recommend our favourite little cafes or chat about Bondi Rescue … the original one that is –  in 1938 ! Let us manage your Airbnb Sydney Australia listing from booking to checkout.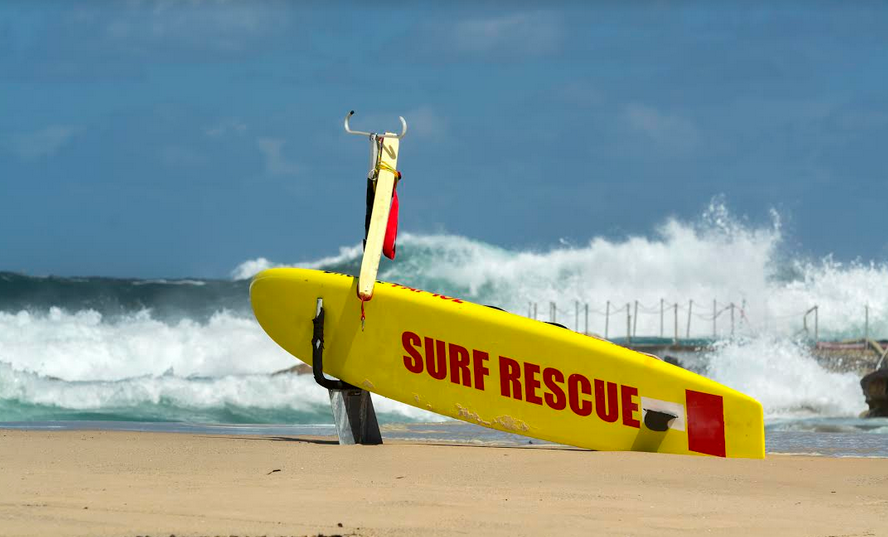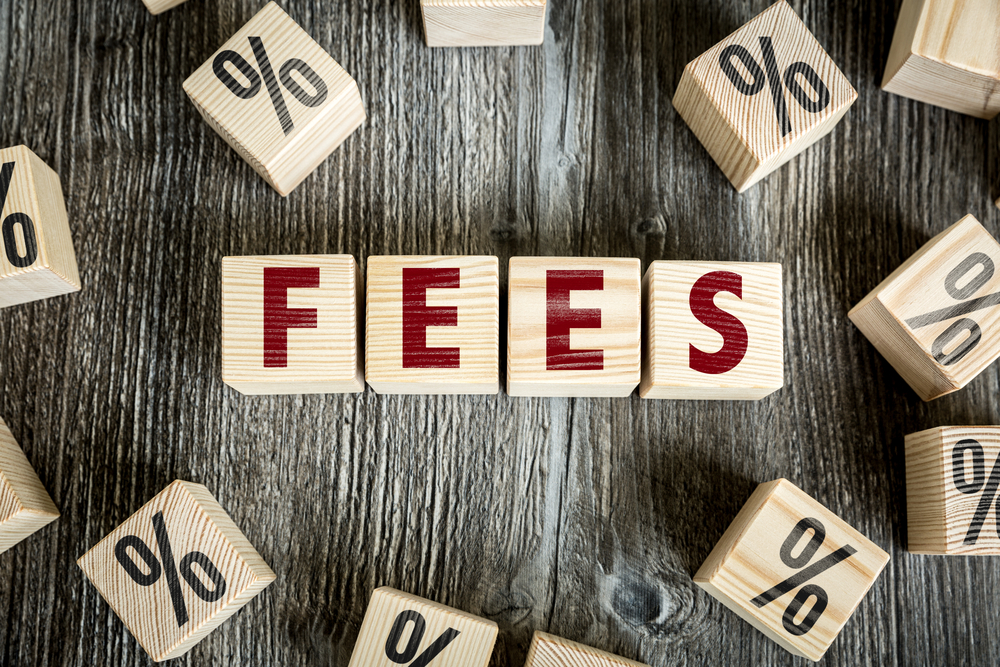 Our team will work with you to increase your rental returns well above our moderate fees. It's all about ensuring your property is presented in the best possible way and the guest experience is exceptional. Our local knowledge and commitment to the short term rental phenomenon will ensure a great outcome for you and your guests. 
Fees start from 15% of the net rentals.
Rent payments are transferred to you within 48 hours of receipt
Cleaning fees are treated separately by Airbnb and will not form part of your overheads
I found dealing with BondiBnB a great experience. They didn't hassle me up front, just presented the facts and how their approach works. The preperation of the property was something that I knew needed to be done and their guidance was great.
Three months in and I am seeing real activity and an improved return for my apartment. The team at BondiBnB has been extremely responsive to any issues I've had and everything is running very smoothly. I'm happy to recommend them.
I have been active on Airbnb for some time and just found the process a drain on my energy – even though it was financially great. BondiBnB has been a life saver. I can now travel without worrying about setting up a whole team of family members to cover me and generally relax when I'm in town.
Richard and his team are switched on and a pleasure to deal with.