We're local and only minutes away
Airbnb Property Management in Bondi Beach, Sydney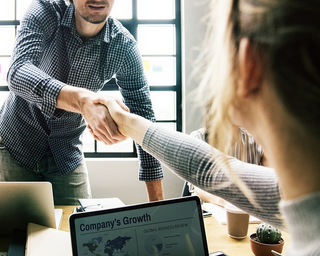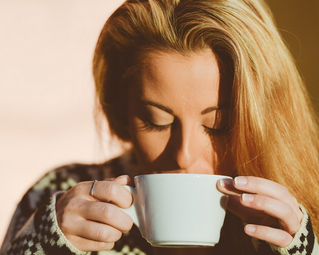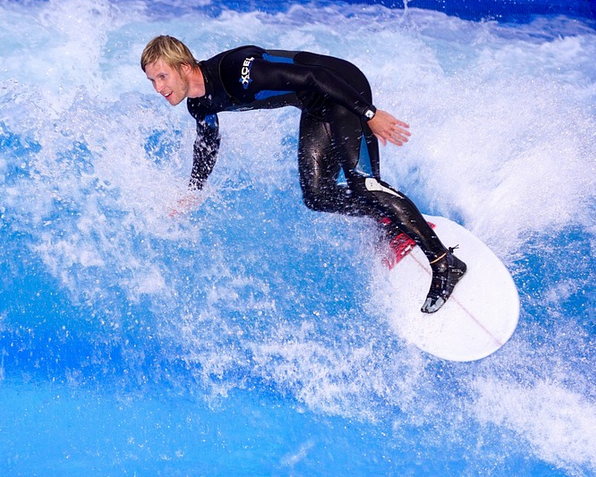 We take care of your listing from scratch including regular updates, photography and reviews.
Our local knowledge working for you.
No late night call outs – or dealing with last minute changes
Complete transparency with funds, communication and reviews.
We live locally and respond rapidly.
Earn whilst you holiday.
How perfect is that.
Activate your calendar to suit your lifestyle … we'll take care of the rest
Airbnb your home or your investment property.
We're Bondi locals… we care and we're committed.
Whether you want to help pay for your own holidays by renting your Bondi home for a few weeks or permanently rent an investment property or a room in your home  for greater returns – we would love to help.
We are the premier Airbnb property management group servicing Bondi and the Eastern Suburbs of Sydney. We love all that Bondi represents and are proud to help showcase this brilliant corner of the world.
26 Simpson St Bondi
Postal Address; PO Box 7181 Bondi Beach NSW 2026